Mountain Biking
These are from from Cumbria
I actualy ride my mountain Bike up mountains.
I'll expand this page to include details of routes
More Images and historical routes Ive done can be found here


A bit of snow wont stop me!


On this particular day I had ridden up this 'hill'. It is very boggy lower down but the ride from the Dods down this is fantastic.
Contrast the bridelway from the Dods towards the "Old coach road" with the decent from Skiddaw shown bellow.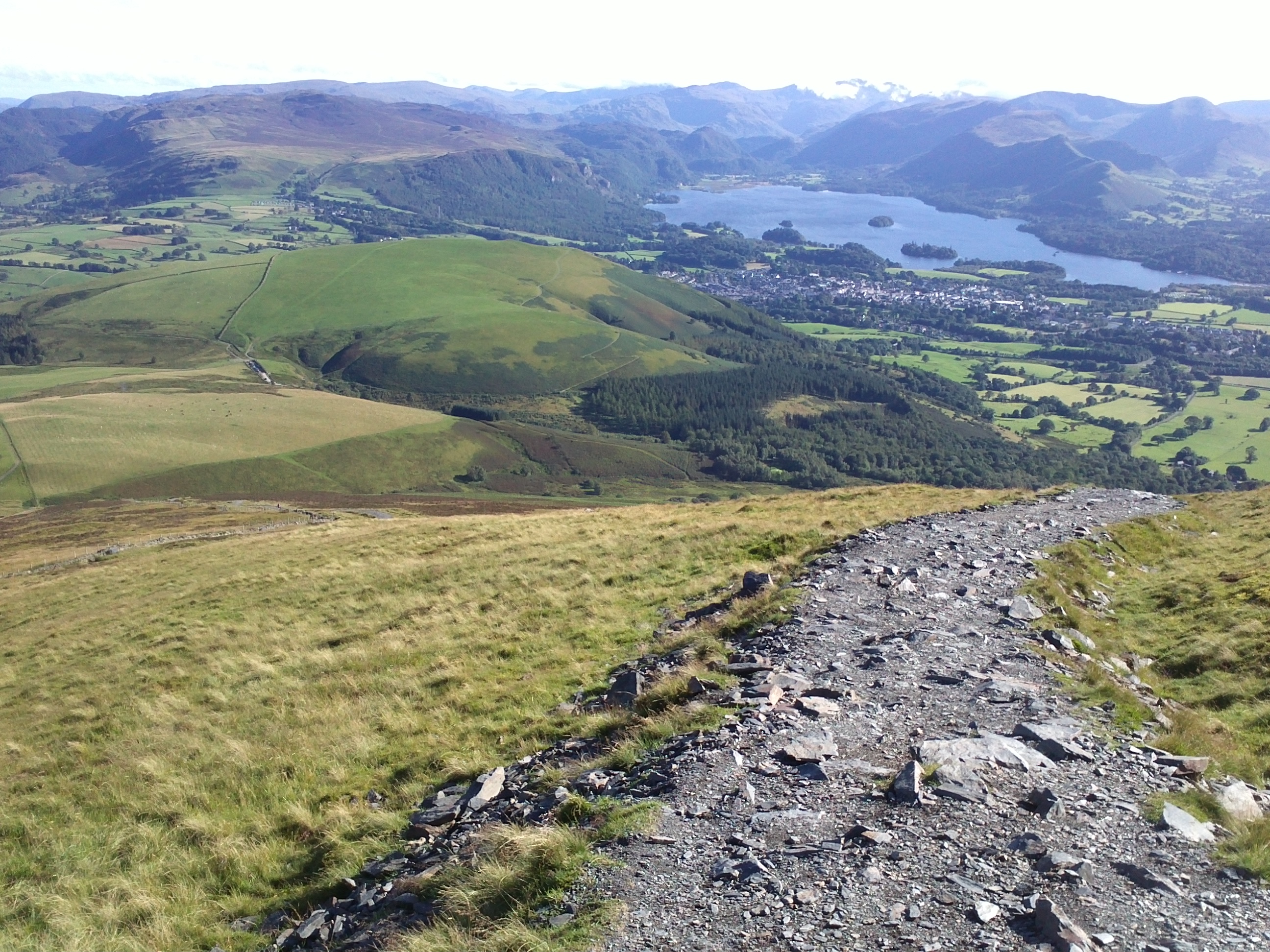 Mody


Looking down on the RAF Sea King.


Snow left in the gully made by the bridelway.


Some times it does not matter if you know where the trail goes.

Untill then this is all there is.